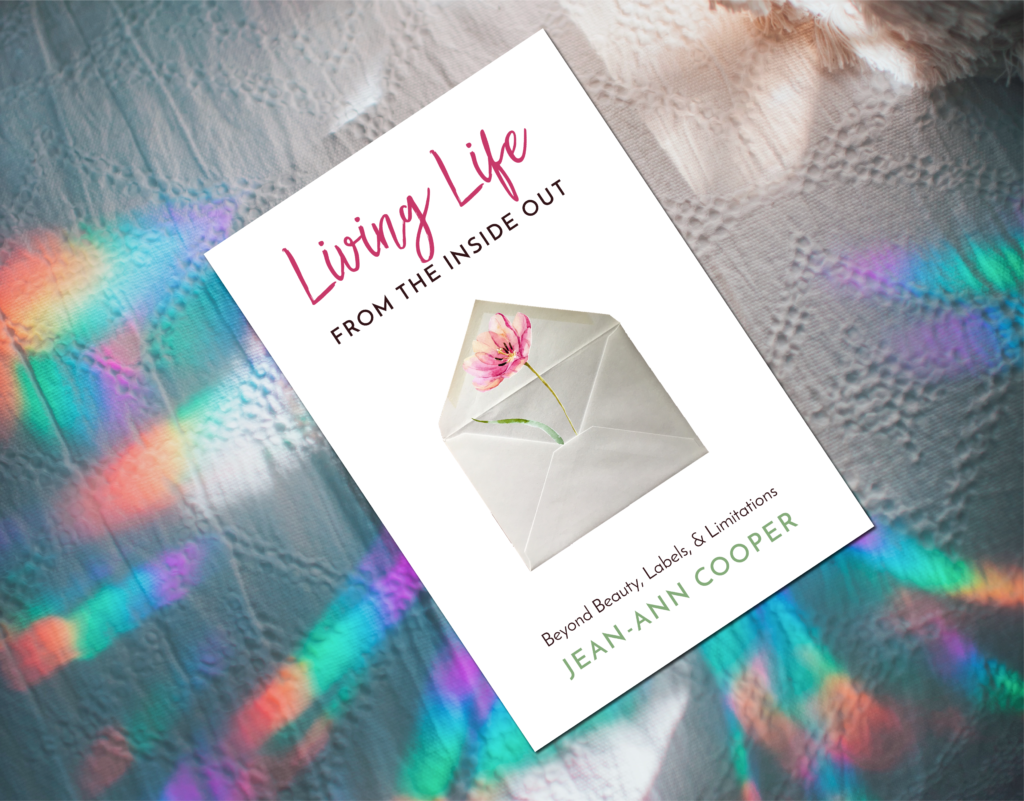 Are you caught in a downward spiral of body-shaming, people pleasing, or someone else's drama? Do you need help overcoming your fear of difficult conversations or setting healthy boundaries? Are you struggling with forgiveness? Do you feel as if Satan is trying to destroy your relationships? If you answered yes, you are not alone.
Satan knows what consumes and controls us. He enjoys watching us fall prey to the lies, labels, and limitations holding us back from the life God wants for us. However, discovering who we are in Christ allows us to embrace the transforming power of knowing we are loved and valued just the way we are.
In Living Life from the Inside Out, author and Christian coach Jean-Ann Cooper provides a faith-centered guide filled with step-by-step tips designed to help you:
see yourself through God's eyes
treat yourself with loving-kindness
establish and maintain healthy boundaries
manage challenging relationships
repair, revive, and restore broken relationships
gain respect as a positive role model
explore your God-given talents
share the Gospel with others
Living Life from the Inside Out will encourage you to embrace the abundant life God has specifically designed for you.
All Proceeds from the sale of the book are donated to Exodus Ministries in Dallas, TX. Exodus is a transitional housing unit for formerly incarcerated single mothers and their children. It is an amazing program that is changing lives!