Maybe you're like me and you see, feel and hear God in the oddest places. Like covering my plants on a cold winter's night.
I told you it was odd.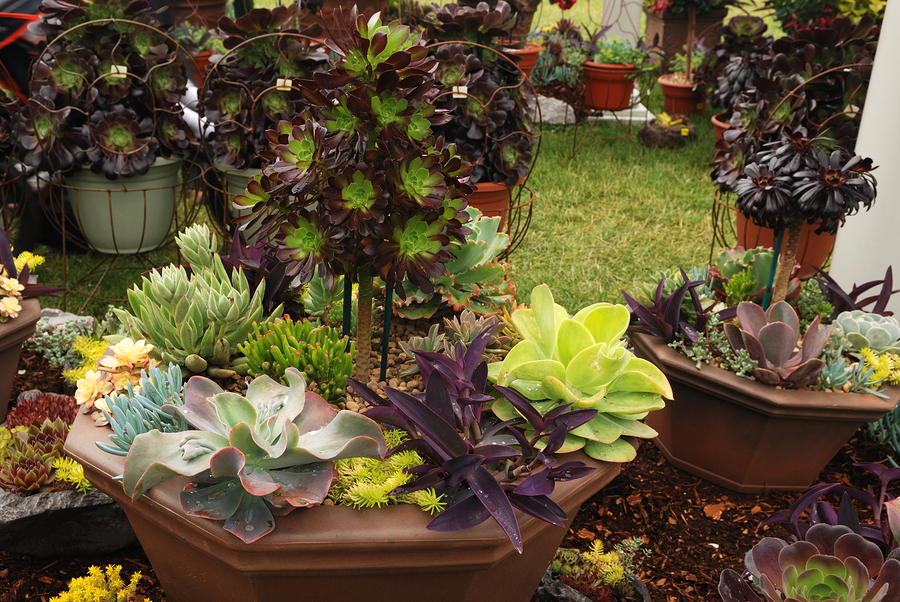 It's cold in North Texas. Maybe not as cold as where you live, but for us this is downright chilly! When the temperatures dip into the 30's and below, I use protective plant covers and carefully wrap each of my planters sitting on the front porch. I watch the weather like a hawk to make sure I don't forget to take proper care of them. The planters are filled with beautiful, healthy succulents and it would break my heart to lose any of them.
Last night, after gently wrapping each of the planters, God showed up. That's right! There He was fully occupying my thoughts in all His Glory. I swear I heard him say, "Jean-Ann, why don't you treat your life as tenderly as you treat your plants? Don't you need protection too?"
What?
"I'm just wondering why you spend the time to wrap your planters in protective covering, but you're not taking the time to wrap yourself in Me?"
Busted!
Truth is, I have been "off" lately. I am not sure how or when it started, but I have not been as faithful and diligent in making time for Him lately. You know, the kind of time when it's just the two of us. Me and God. Talking. Loving on each other. Listening to each other. Maybe it was the hustle and bustle of the Christmas holidays or the slow recovery from nagging health issues. Whatever the reason, I unplugged from my daily ritual of calling on Him for love and protection.
Last night, I got a bit of a reboot. So this morning I sat down in my Big Butt Prayer Chair and reconnected with my Savior and asked Him to wrap me up in His love and grace. And like an old, faithful friend, we picked up right where we had left off. Instead of feeling scolded for leaving without notice, I felt like He extended a warm welcome home.
That's the kind of God He is. And I love Him for that.
Therefore put on the full armor of God,so that when the day of evil comes, you may be able to stand your ground, and after you have done everything, to stand. Stand firm then, with the belt of truth buckled around your waist, with the breastplate of righteousness in place, and with your feet fitted with the readiness that comes from the gospel of peace. In addition to all this, take up the shield of faith, with which you can extinguish all the flaming arrows of the evil one. Take the helmet of salvation and the sword of the Spirit, which is the word of God. ~Ephesians 6:13-17