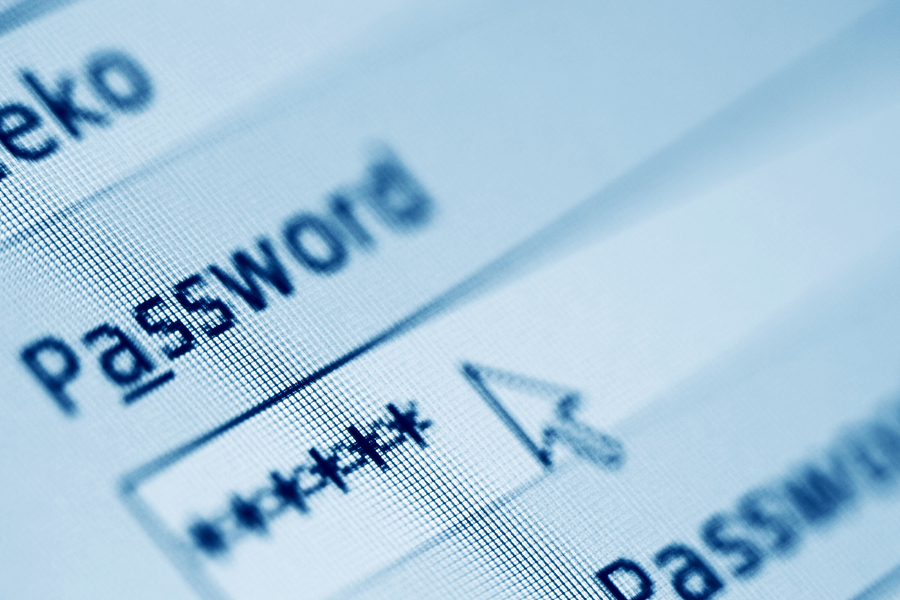 Passwords!  UGH!
Admit it!  You feel exactly the same way I do!
Yes we need them, but wouldn't it be a lot easier if, at birth, we were issued our lifetime password?  Sort of like our Social Security Number.  One password for everything.
But No!
I have 42 stinkin' passwords!  And I have them all saved in a file that is….wait for it….
Password Protected!   
I literally live in fear of forgetting the password for my password protected file folder!
I have passwords for my bank, for Amazon, Skype, Facebook, Instagram, several airlines, this blog, my credit card companies, and the list goes on and on and on!
If I forget anyone of them, the angst of re-setting, remembering, then re-entering the new password into my password protected password file is nothing short of maddening.
I'm just glad I don't need a password to get into Heaven!
The only things necessary…
Accept Jesus as my Lord and Savior.  CHECK!
Believe that He died then rose again to save me from my sins.   CHECK!
Ask Him to forgive me of my sins.  CHECK…actually check that

daily

!
No password, no begging, no pleading or entry fees to pay.
Our salvation doesn't require us to jump through ridiculous hoops.  It's as easy as placing our trust in Jesus as our Lord and Savior, turning away from our sin and living a life that glorifies our Father in Heaven.
For now, I'll need those passwords to get through the day.  But for eternity….I think I'm good!
How about you?