You've probably heard the story about the optimistic little boy who sees a pile of manure and gets so excited that he starts digging through it knowing there's got to be a Pony in there somewhere!
I'm here to report that I've been digging through a nasty pile and I have found my Pony!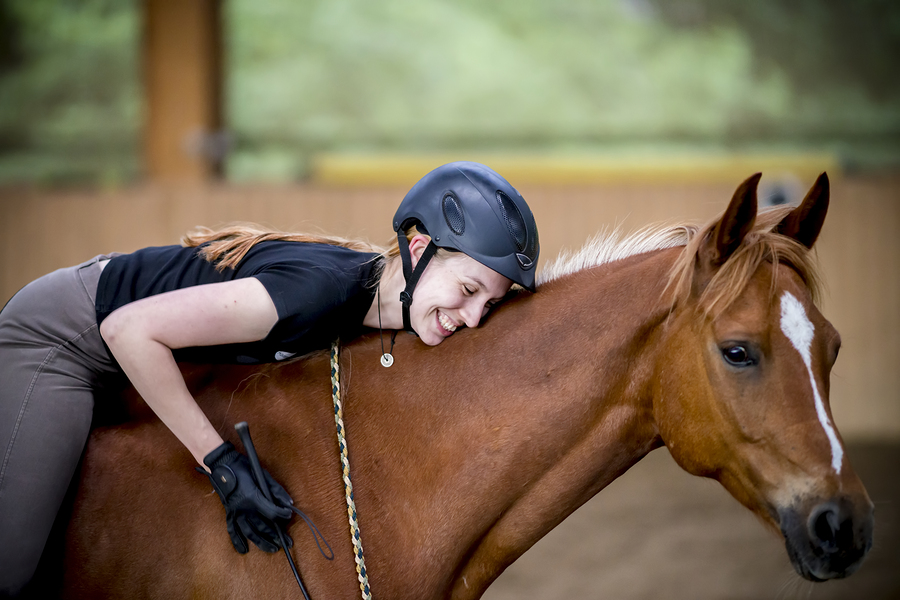 A few weeks ago, my husband and I were on a fabulous vacation in Paris, France.  While we were strolling through a beautiful neighborhood, I tripped over a metal 'thingy' sticking out of the sidewalk and fell onto the cobblestone street.
Let me just say, there's not much bounce in uneven cobblestones!!
Next stop?  The hospital.
After about a 30 second exam, the doctor said, "I'm afraid your shoulder is broken."
I felt the blood rush out of my face.  Just thinking about what that meant was overwhelming.   They put me in a sling to immobilize my shoulder, handed me a big white envelope containing my X-rays and told me to see a doctor once I got back to the states.
I admit it's taken some digging, but I have found the pony in the pile!
Actually, I've found several…
First, there's the kindness friends and strangers.  The cards, meals, gifts left at the front door and all the phone calls to check on my progress have warmed my heart.  But there is nothing quite like having a total stranger offer unsolicited encouragement by swinging their formerly damaged arm wildly to show me they are back to normal.  I love you all…whoever you are!
Second, is the built-in excuse not to cook or clean the house.  Though I must admit I can do much more than I had (hoped!) expected.  Making the bed and emptying the dishwasher one-handed is just not that taxing.   And though I am truly grateful for a husband who is more than happy to take over in the kitchen, I'm a little curious why he hasn't mentioned how much he is missing my amazing culinary artistry….hmmm.
Last but not least, is the uninterrupted time I have had with the Lord.  It has been beyond fabulous!  I have enjoyed the luxury of sitting in my "Big Butt Prayer Chair" all day.  I have spent countless hours reading, writing and studying the Word and talking to God.
While the blessings were very well hidden the first few days, I decided to believe that God had a plan for this season of healing and that the blessings would come.
Those blessing have been and continue to be flowing!!
"Rejoice always, pray continually, give thanks in all circumstances; for this is
God's will for you in Christ Jesus."   ~1 Thessalonians 5:16-18
If you are struggling with any issues, I want to encourage you to start looking for the hidden blessings.  Allow yourself to dig deep into that pile and believe!  You just might find a pony too!
Prayers & Love from the "Big Butt Prayer Chair",
Jean-Ann