Last night, I had the privilege of attending an event called "Stories".  It was the 6th annual "Stories" event put on by the Steamboat Christian Center's Women's Ministry Team.
Three women shared their life story.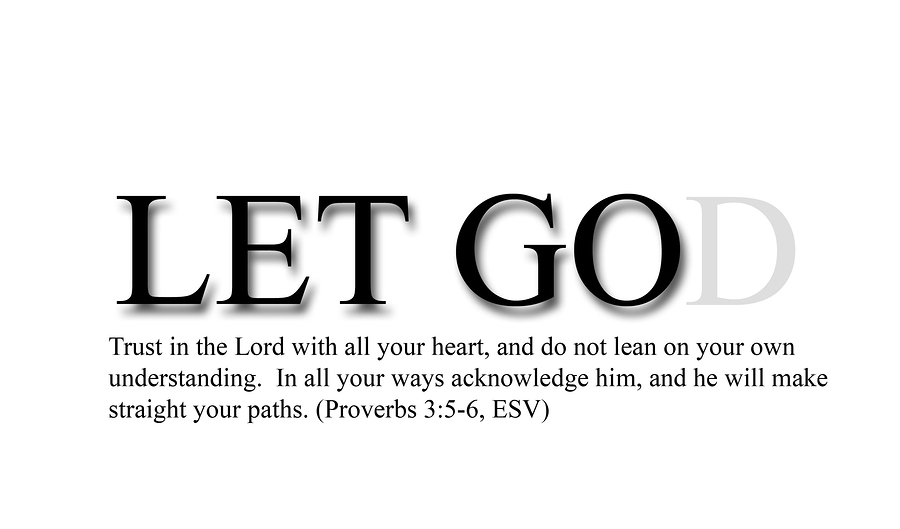 A recent high school graduate told of her life spinning out of control after her parent's divorce.   Another woman told a heartbreaking story of emotional and physical abuse at the hands of her own mother.  The third spoke about her lifelong love for Jesus, but that the Christians in her life had intentionally inflicted emotional pain by their bullying, back-biting and condescending behavior toward her.
All three women displayed amazing grace, vulnerability, humor and courage.  And each story ended in victory over the enemy and faith in our Lord, Jesus.  After each woman finished, the audience of 150 women jumped to their feet and applauded!
As believers, we are called to share our faith with others.  How can your story encourage others to turn to the one and only God, the Father Almighty?
Last night, three brave women inspired me to write my story.  I hope you accept my challenge to do the same.
Where have you seen God in the midst of your pain and triumph?
How is He speaking to you?
What are you still praying for?
Who needs to hear your story?
How do you want your story to end?