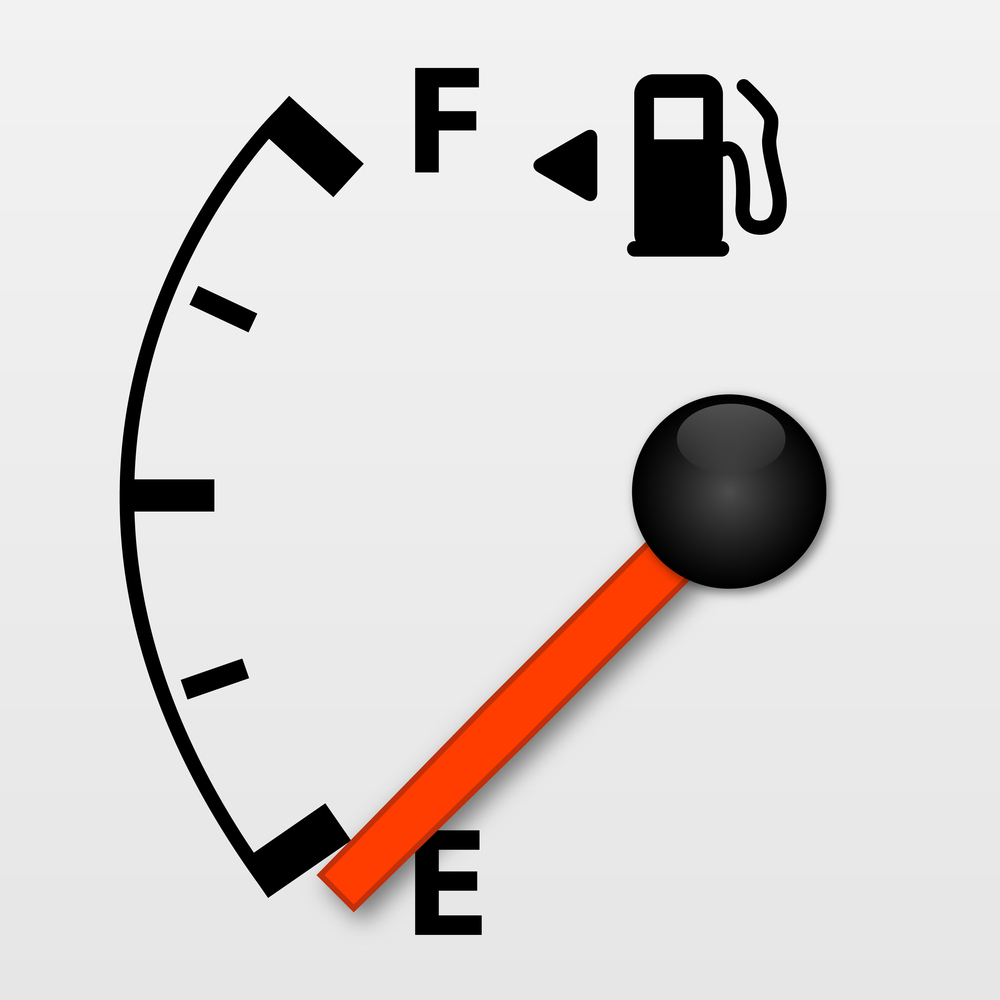 Dr. Steve Maraboli hit the nail on the head when he said, "If you fuel your journey on the opinions of others, you are going to run out of gas."
At one point or another, we have all been guilty of bending, twisting and changing who we are and what we believe in for one reason….to gain someone else's approval.
We are People.  Not Pretzels!  
My friend, Chris Gray is a master of encouragement.  When someone is struggling with guilt or hustling for worldly approval, her standard response is, "Never forget that we live for an audience of ONE!"
For Scriptures used in my blog posts I typically use the NIV, but the Message's version of Galatians 6:4 was spot on for today…
Make a careful exploration of who you are and the work you have been given, and then sink yourself into that. Don't be impressed with yourself. Don't compare yourself with others. Each of you must take responsibility for doing the creative best you can with your own life. 
God's Word is reminding us that we were fearfully and wonderfully made in His image and are fully capable of doing our creative best with our own life.  
There's a powerful book called "Top 5 Regrets of the Dying" by Bronnie Ware.  Ms. Ware is an Australian hospice nurse and her book is based on her personal experience of helping the terminally ill die with dignity.
She learned the #1 regret of the dying was, "I wish I had the courage to live a life true to myself, not the life others expected of me".
That absolutely stopped me cold when I read it!
We were created by God to glorify Him and Him alone, so let's all stop twisting ourselves into pretzels!  Hustling for approval is neither healthy nor sustainable.
Let's simplify our life and glorify our Lord as we live for an audience of ONE!